Transformation of the Island
Prior to golf, Kau Sai Chau had been the site of an artillery practice range between 1930 and mid 1975. This activity combined with frequent hill fires stripped the surface soil and vegetation creating a barren environment. With the development of golf, the damages from soil erosion and hill fires has been reversed transforming the ecology of the island. Check out our Ecological Monitoring page to learn more about this transformation.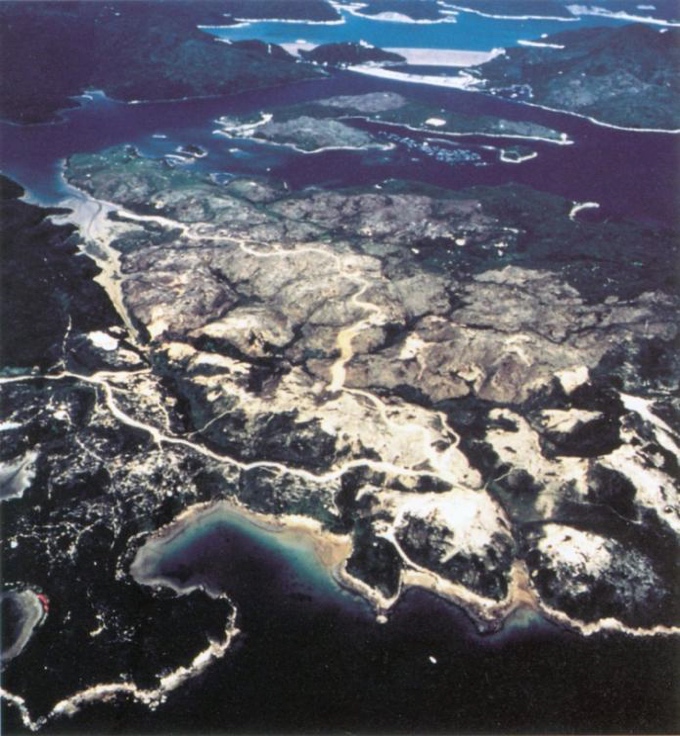 Pre-golf (1994)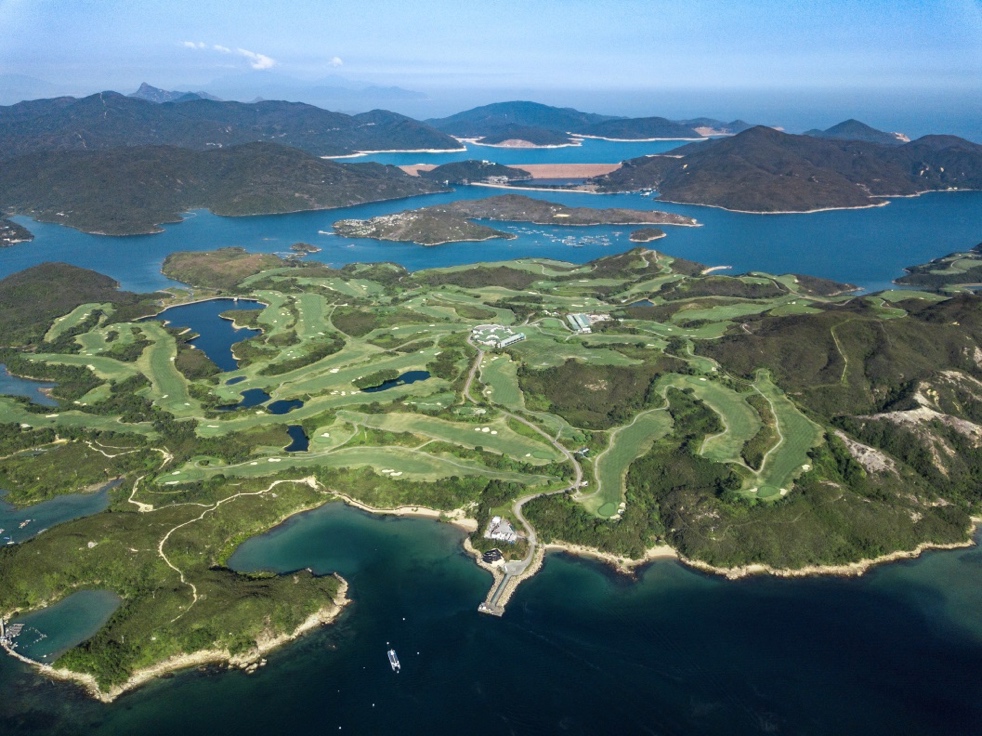 Now
The golf development at Kau Sai Chau has converted a barren, fire degraded island to a scenic place with significantly increased bio-diversity and abundant habitats.