Outreach & Education
The Golf Course regularly provides educational seminars and tours for schools, colleges, university's and community groups to learn more about facility as part of their environmental & sustainability studies and interests. 
School and University Visits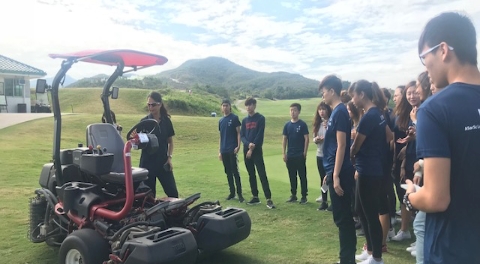 Students visit to understand how the company operates and environmental features of the golf courses. Visits are managed to suit varying group interests such as water, energy, fauna & flora conservation.
School Outreach Projects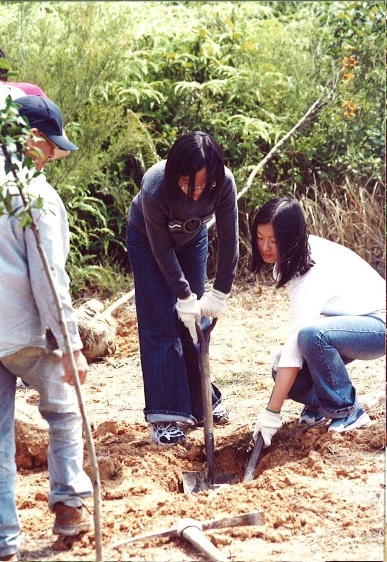 Egretry Planting - In April 2000 some 30 secondary school students participated in a conservation seminar on the ecology of herons and egrets including participating in a tree planting project to establish an Egretry at the Golf Course.
Staff Education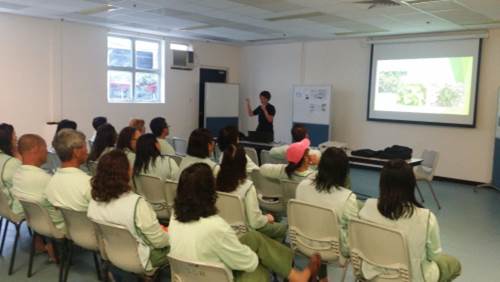 Staff undergo in-house training to understand more about the environment & ecology of the island. The knowledge of our staff in this field contributes and enhances the sustainable management of the facilities.