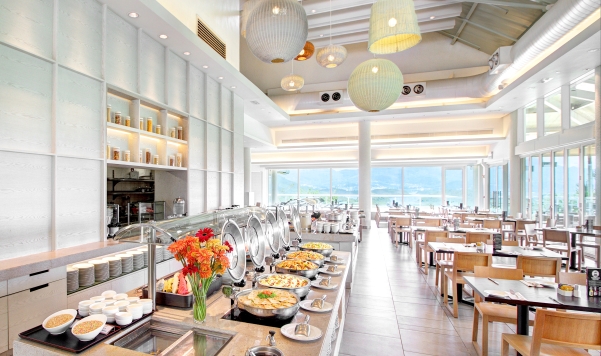 Coffee Shop
Our Coffee Shop offers a full range of international & Asian cuisines and various buffet packages to fulfill all your needs.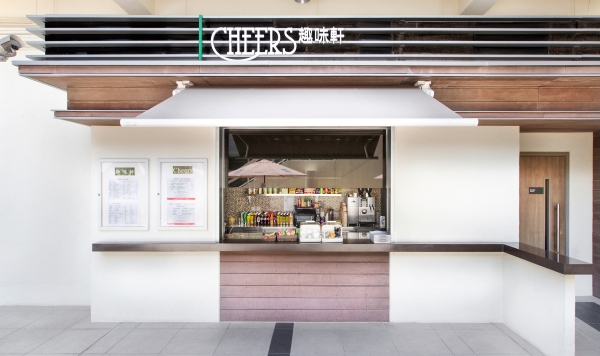 Cheers
Snacks, coffee and beers are available at Cheers located at the courtyard area.
Coffee Shop Reservations and Enquiries
The Driving Range Dinner Package has been resumed.
Telephone reservations for November will be available on October 16 at 9:00am.
For reservations and enquiries, please contact us between 9:00am and 7:30pm at 2791-3324.
*Please note that if the T3 typhoon signal or above is hoisted, the Coffee Shop will be temporarily closed and all reservations for the day will be automatically cancelled.