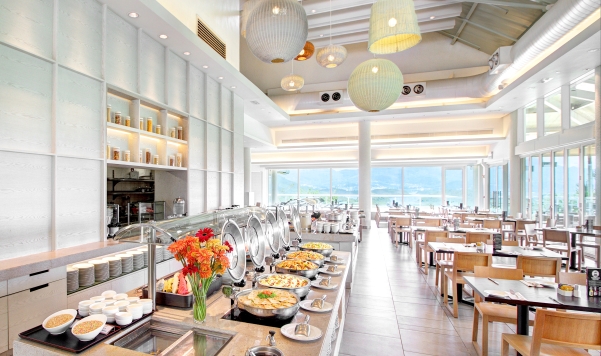 Coffee Shop
Our Coffee Shop offers a full range of international & Asian cuisines and various buffet packages to fulfill all your needs.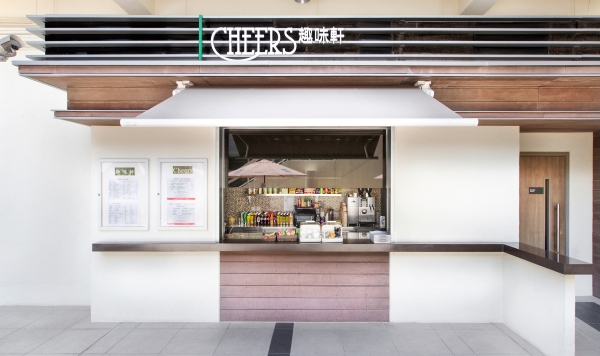 Cheers
Snacks, coffee and beers are available at Cheers located at the courtyard area.
Coffee Shop Booking and Enquiries
Our representative will contact you within 24 hours to reconfirm your reservation.
Should you require to make dining reservation within 24 hours, please contact our Coffee Shop during our office hours at (852) 2791-3324  (Monday to Friday 8:00am to 8:00pm/Weekends & Public Holidays 7:00am to 8:00pm)
Free Driving Range Practice Dinner Package is fully booked on August and September. Reservations for October can be applied from 1st September 8am.