JCKSC Go Fun Junior Golf Development Programme
Over the past years KSC has been operating a grassroots schools outreach programme introducing golf to primary school children across Hong Kong. Thousands of children have had the opportunity to learn and play golf in programmes delivered in school playgrounds and on the golf courses at KSC.
The programme, which is funded by The Hong Kong Jockey Club Charities Trust, aims to derive physical, social and emotional benefits for youths through the adoption of golf in children's early childhood.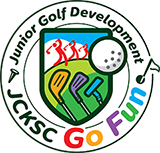 Development Pathway
Phase I
Golf Fundamentals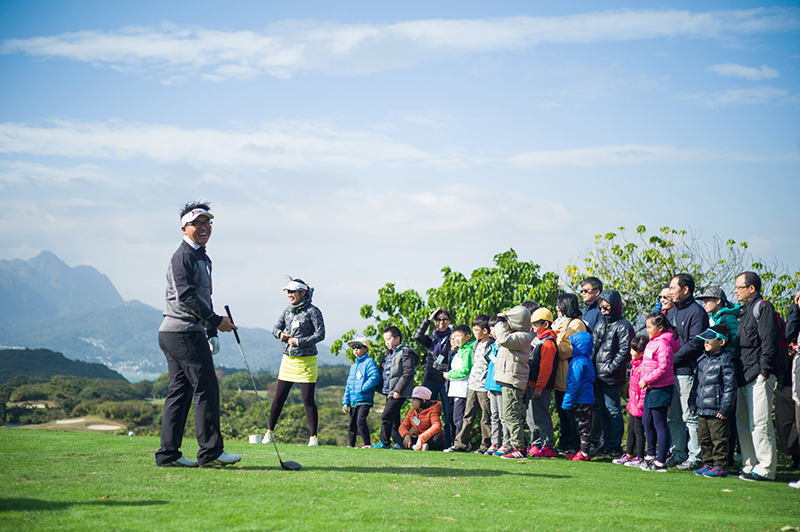 Phase I is about Golf Fundamentals. The programme starts off with a Golf Fun Day at KSC. Then our professional coaches conduct classes at schools, which enables students to master golf fundamentals from body movement to basic golfing skills. Students then visit KSC to learn basic golfing skills at the practise facilities and golf courses.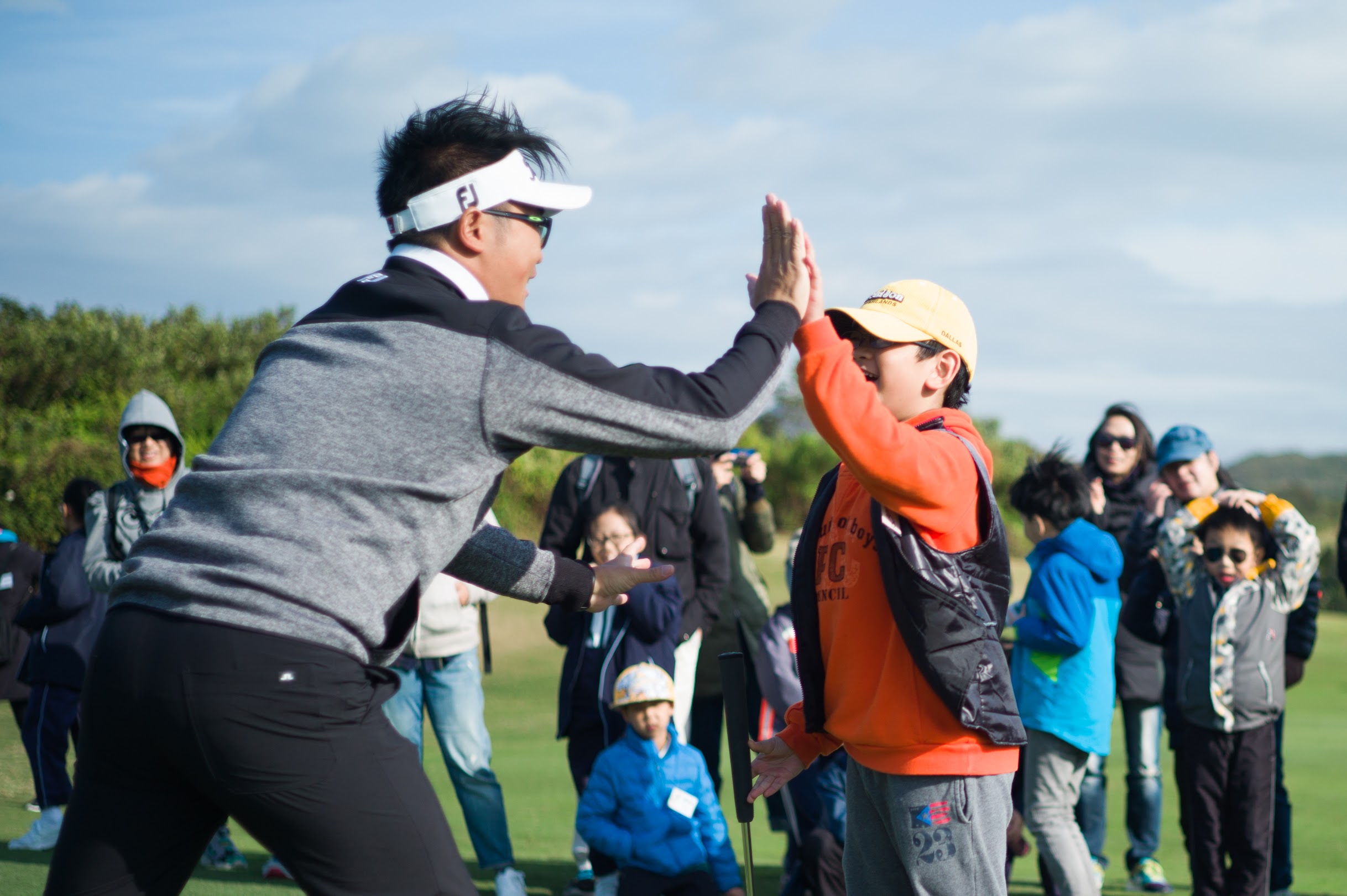 To plan for sustainability and benefit more students in the future, KSC offers a train-the-trainer programme to P.E. teachers in participating schools, to help build their experience and knowledge in golf.
Phase II
Junior Programme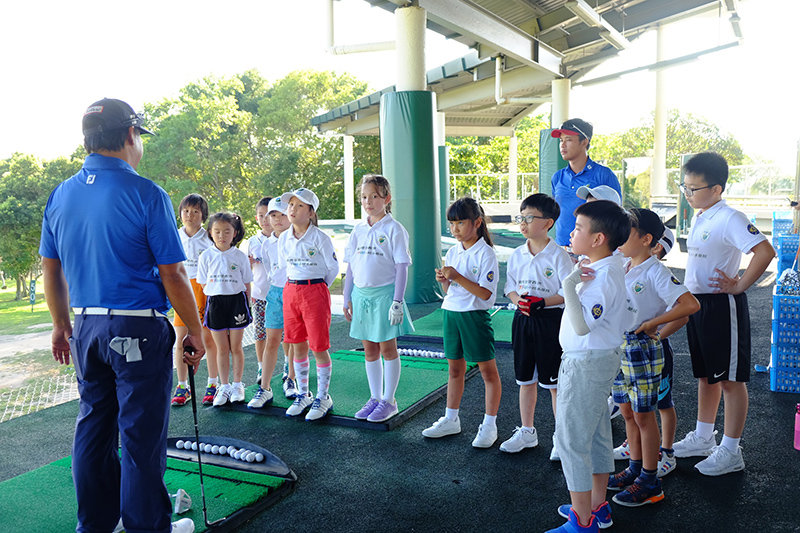 Phase II consists of a 74-hour training programme at the KSC practice facilities and golf courses.
Phase III
KSC Seeding Programme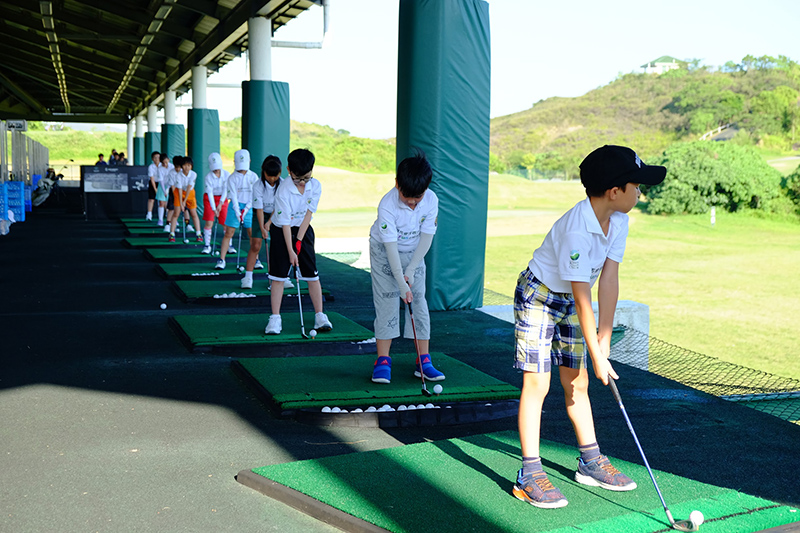 In Phase III, students receive 200 hours intensive training and coaching, so as to further gear-up and strengthen their skills and unleash their potential.
Programme Highlights
* as of Nov 19

1:10
Coach and Student Teaching Ratio

P.2-4
Local Students as Target


34
Aided Schools Participated

2,000+
Juniors Introduced to Golf
Sai Kung/ Tseung Kwan O (11)
Sai Kung Central Lee Siu Yam Memorial School
Heung Hoi Ching Kok Lin Association Buddhist Wong Cho Sum School
King Lam Catholic Primary School
Po Leung Kuk Fung Ching Memorial Primary School
Po Leung Kuk Wong Wing Shu Primary School
Pok Oi Hospital Chan Kwok Wai Primary
S.K.H. Tseung Kwan O Kei Tak Primary
Shun Tak Fraternal Association Leung Kit Wah Primary School
Tseung Kwan O Catholic Primary School
Yan Chai Hospital Chan Iu Seng Primary School
Yan Oi Tong Tin Ka Ping Primary School
Shatin/Ma On Shan (9)
Baptist (STW) Lui Ming Choi Primary School
Leung Kui Kau Lutheran Primary School
Po Leung Kuk Chee Jing Yin Primary School
Po Leung Kuk Dr. Jimmy Wong Chi-Ho (Tin Sum Valley) Primary School
S.K.H. Holy Spirit Primary School
The Evangelical Lutheran Church of Hong Kong Ma On Shan Lutheran Primary School
Ma On Shan Ling Liang Primary School
Ma On Shan St. Joseph's Primary School
Ng Clan's Association Tai Pak Memorial School
Eastern (1)
The Evangelical Lutheran Church of Hong Kong Faith Love Lutheran School
Kowloon City (2)
Bishop Walsh Primary School
Grantham College of Education Past Students' Association Whampoa Primary School
North (2)
S.K.H. Ka Fuk Wing Chun Primary School
S.K.H. Wing Chun Primary School
Sham Shui Po (3)
Hong Kong Sze Yap Commercial and Industrial Association San Wui Commercial Society School
S.K.H. Kei Fook Primary School
The Evangelical Lutheran Church of Hong Kong Faith Lutheran School
Tai Po (2)
Hong Kong Taoist Association Wun Tsuen Ng Lai Wo Memorial School
The Education University of Hong Kong Jockey Club Primary School
Yau Tsim Mong (2)
S.K.H. Kei Wing Primary School
Tak Sun School
Kwai Tsing (1)
S.K.H. Chu Oi Primary School
Wong Tai Sin (1)
Ng Wah Catholic Primary School
JCKSC GO FUN Junior Golf Development Programme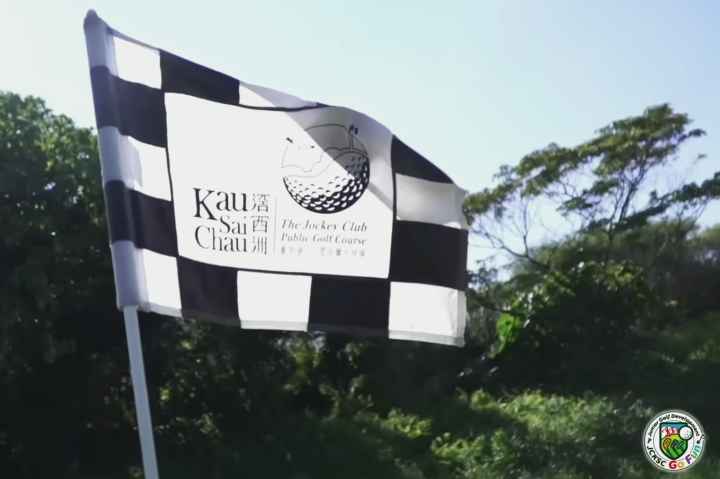 For School Enquiries, please contact us at [email protected]