As the only public golf course in Hong Kong, the Jockey Club Kau Sai Chau Public Golf Course was built for the purpose of promoting golf to the general public at affordable fees as well as to nurture young golfers. The facilities are managed by The Jockey Club Kau Sai Chau Public Golf Course Limited with a primary objective of promoting and developing the game of golf in Hong Kong.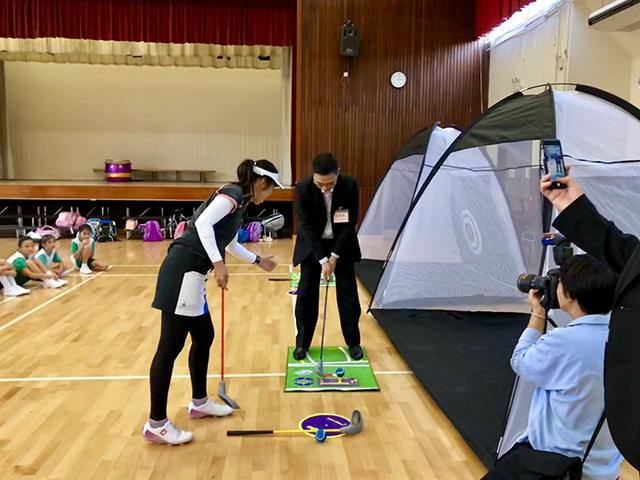 JCKSC Go Fun Junior Golf Development Programme
Over the past years KSC has been operating a grassroots schools outreach programme introducing golf to primary school children across Hong Kong.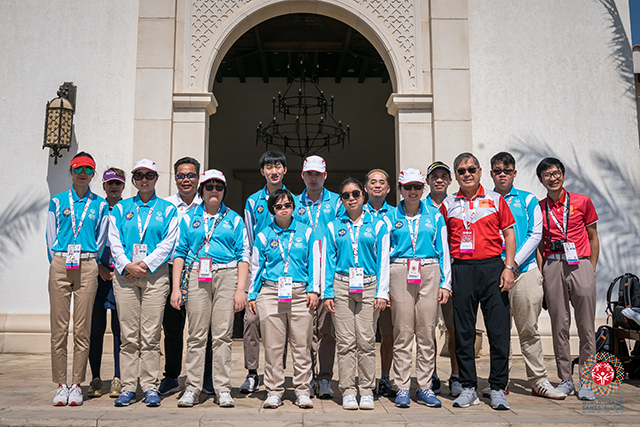 Special Olympics Hong Kong Golf Programme
KSC has been the host venue for the Special Olympics Hong Kong (SOHK) golf programme since 2005. The programme, which is funded by The Hong Kong Jockey Club Charities Trust, promotes golf to people with intellectual disabilities and organises golf training programmes for its athletes. More than 500 local athletes participate each year in the programme.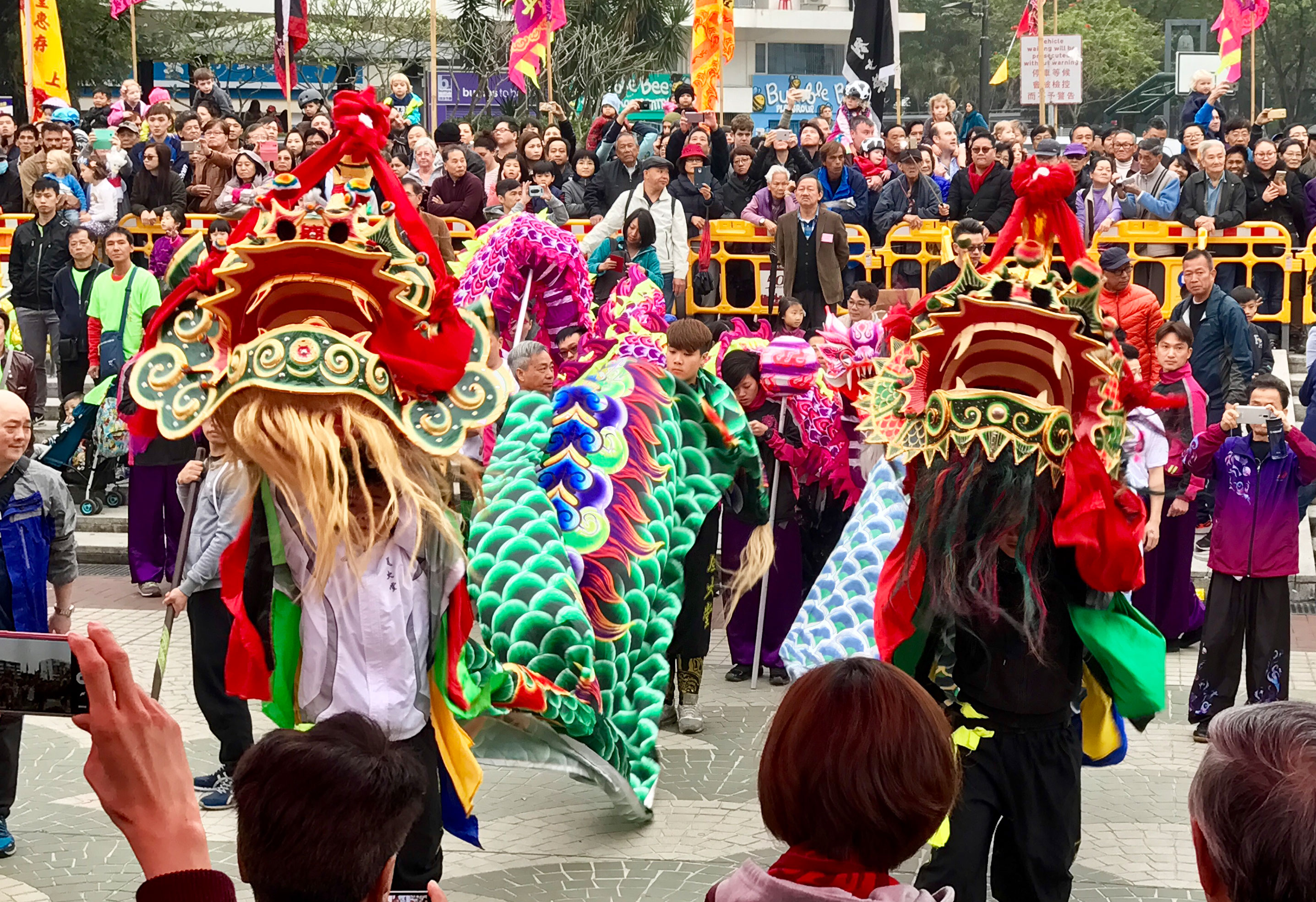 Community Engagement
KSC plays an active role in the Sai Kung community sponsoring many local cultural events like
Hung Shing Temple Ceremony
Sai Kung Dragon Boat Festival
Sai Kung Yacht Association
Sai Kung Fishermen Association
Leung Shuen Wan Tin Hau Temple Ceremony
Sai Kung Kai Fong Committee Tin Hau Temple Ceremony